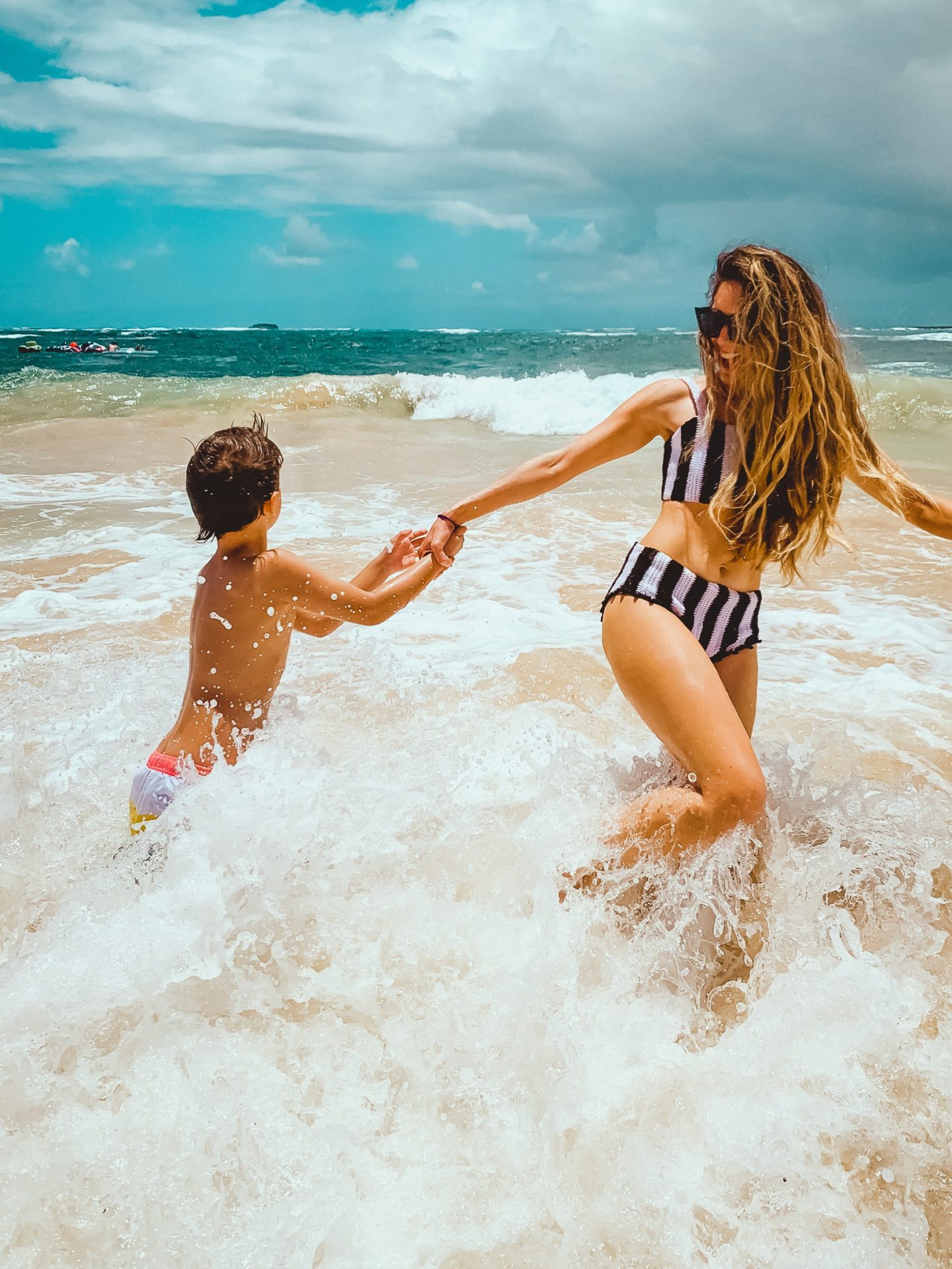 Finding Your Happy Weight
This series is dedicated to several posts about why you can't lose weight. If you have lost the same pounds over and over, and want to develop healthy sustainable habits then this is for you! Subscribe to make sure you don't miss a post.
In the first installment of the Find Your Happy Weight Series, we talked about my background, and started to discuss why you can't lose weight. Here, in this post, I'm sharing a bit more about how to get started on permanent change. The key for this to happen is Finding Meaning For Fitness Motivation! How can this be done? What does this mean. Let me tell you. 🙂
Dumbo's Feather
Since social distancing began, I've had to teach nearly all my fitness classes at home. The room I use to teach in faces out to the street which has been comical. Not only, can my neighbor probably see me hopping around, I've frightened many delivery people as well. Despite some of the downfalls, there's been a silver lining. One of the things I've noticed practically every time I've taught class is my little old 90 something neighbor. He's out there with his assisted living provider walking up and down the neighborhood. Whether there's rain, shine or whatever, he's powerfully walking and looks pretty happy, actually.
There have been so many days where I miss my studio and teaching people face to face and I'm feeling sorry for myself. Along with this, I'm tired, my kids are in my face, Nick's cooking something fragrant. My knees hurt, I want to curl up and drink something warm. Then I see him, and I think, "WOW". If he can do that, I can do this. And so I do. He's my Dumbo's Feather. He has no idea, he's inspiring me in the way he is. Without knowing it, he's my workout buddy.
Finding Your Dumbo's Feather
This sounds childish and superstitious, but it really helps to find something that gives you strength. What can you tap into? My neighbor is a very recent "tool" I've used to help motivate me. I've been teaching and working for so long that, I would probably still do it without having found added inspiration. However, many of you do not have that luxury of being scheduled to teach a cardio class every other day!
So even though I would have done it anyway and my fitness meaning is engrained in me, I NEED inspiration. Deep, meaningful inspiration is the secret sauce to caring enough to take the first steps. It's not ALL you need, but it really helps develop the meaning. Inspiration combined with meaning is where the magic happens. These inspirations change over time. Sometimes, the inspiration can be a friend, a workout you really love or even an album. Do not dismiss the power of these seemingly unrelated things. However, keep in mind that as you change, they change as well.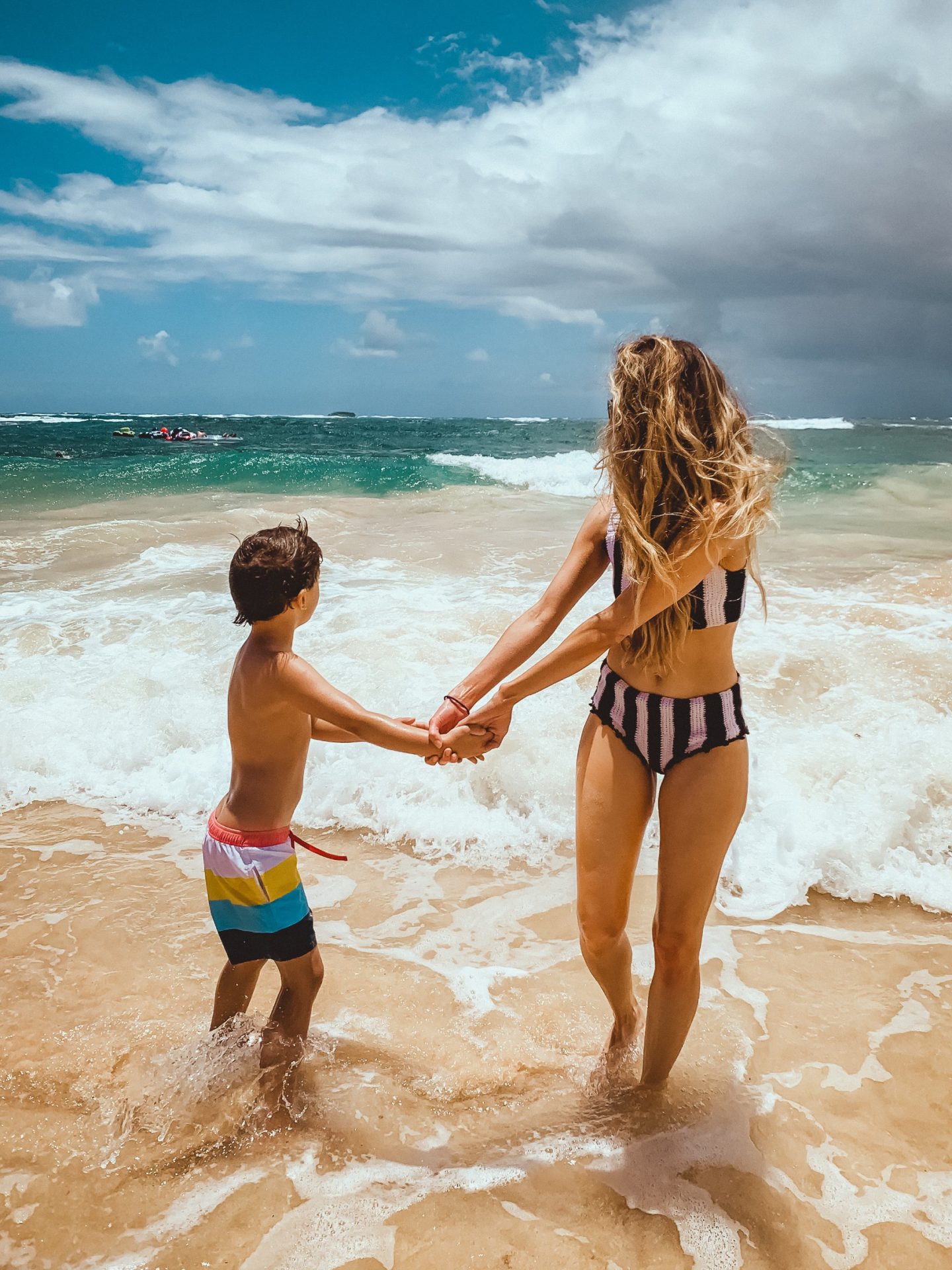 Inspiration is not the same thing as meaning
Being inspired by my neighbor is not the same thing as me having meaning to stick to my fitness routine. Looking good is also great inspiration but NOT a long-term motivator. We have ALL been there. There's an outfit or occassion that we want to look good for. Therefore, we think that's a goal to work towards, a meaning for our fitness motivation. However, it doesn't work! Deep down inside, looking good as a stand alone meaning, isn't powerful enough to keep us going.
There must be something deep within your soul that NEEDS to change, needs to lose weight, get fit, whatever it may be. Once we get into the outfit or your wedding is over, what happens? Old patterns and habits return and that's why we fall into the regaining or picking up old bad habits that affect our health. So how do we go about finding meaning for fitness motivation?
Passionate Purpose- Finding Meaning for Fitness Motivation
Have you ever had or seen someone go through a break-up transformation? Revenge Body? This is when you get dumped or someone breaks your heart and it deeply affects you. In fact, it affects you so deeply that you turn all of that emotion into a passion for getting even by looking great. You're probably thinking, "but isn't that the same thing as using looking good as a motivator?". No, the difference is that if you're going through "revenge body" tranformation, you're driven by something far deeper than wanting to look good. You're driven by a seismic change that gave meaning to your transformation.
That's why oftentime, these cases are successful. The person found meaning in wanting to make a change. It doesn't have to be a negative occassion to give meaning. Sometimes, it's having a baby and realizing you need to be healthier to care for them. Or, it can be a health scare or changing careers. The key is to find a true meaning for your fitness motivation. It won't be the same as your friend or your spouse. Finding this meaning is extremely personal and spiritual as well.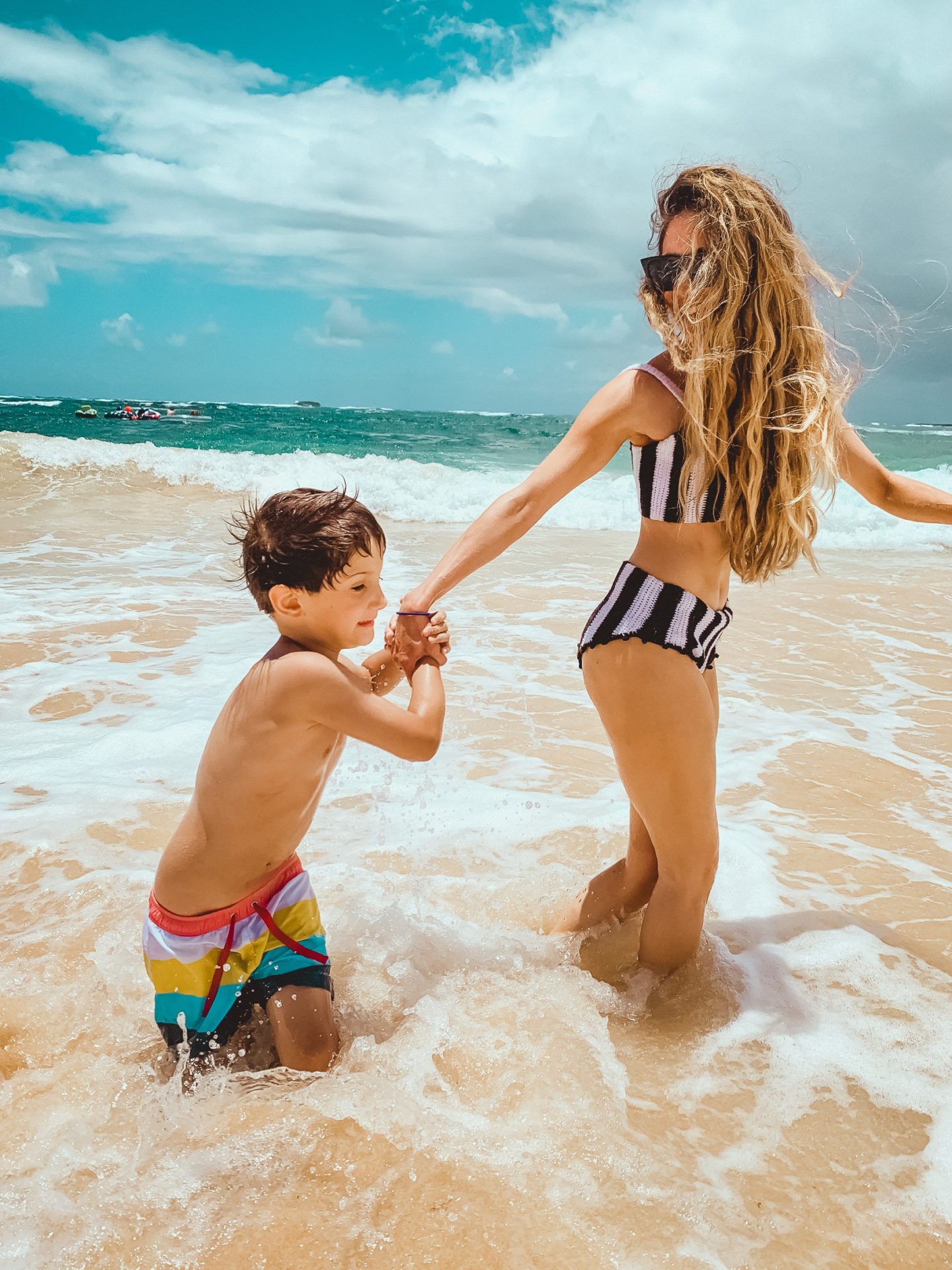 Tips on Finding Meaning for Fitness Motivation
So getting back to my neighbor….why does he walk several times a day, everyday in his 90's? Frankly, I need to stop him and ask but I suspect it's because he wants to live his best quality of life for as long as possible! For us younger people, it's not imperative we walk 3X a day to maintain our mobility, but for him, it is. That's most likely, his meaning.
Tips for finding your meaning for Fitness Motivation:
Think back about when you were a young kid. What did you love and what motivated you? Was there something that lit you up? Revisit!
Look for patterns in your inspirations to find your meaning.
Family: Is there a family medical history you're trying to avoid? Is there a family member that needs to change their health habits and needs you to be an example or inspiration for them?
Do you want to be fitter for your career? Would changing your fitness routine make you a better surgeon, attorney, sales person? A career you've spent your entire life getting better at already?
Is there someone you want to prove wrong? Don't be afraid to tap into negative feelings for meaning. Passion is key.
Is there someone you love more than your bad habits? Same thing here. Using strong emotion to fuel your motivation is very powerful.
Visualization. What will it feel, look and taste like to get to your goal? Visualize everyday, spend time meditating and thinking about when you are succesful.
Conclusion
Hope you found Finding Meaning for Fitness Motivation helpful. Would love to hear from you. Please stick around and join me next week for the next installment of Finding Your Happy Weight Book Series! You can always workout with me for free for a 14 day trial here with MaZi Dance Fitness. Hope to see you there.
We'll be discussing Fear of Success. You can find last week's intro post here, what I eat for energy, and weight loss tips here. Always remember you're beautiful no matter what size you are. My intention with these posts is to help people that are stuck in the trap of yo-yo dieting and/or self-loathing. Love, Z
My two piece bathing suit is by Accrochets, featured here.